Radio isn't dead. Don't make the mistake of writing it off.
The importance of omnichannel marketing is an ever increasing reality for high street retailers to succeed. Online-only retailers are starting to see the benefit of having physical locations to serve their customer in the real world, this year has already seen Amazon opening its own high street bookshops. As consumers across the globe demand more from every retailer big or small, our shopping habits are changing and the internet has opened a new always-on world, where if we want it, we want it and nothing else will do.
Retailers are wising up new customer experiences and implementing real digital transformation change across their business's, to give their customers the choice they desire, to buy online or in-store for home delivery or store pick up, but the marketing departments still have work to do, to prioritise their marketing activities across the whole customer lifecycle.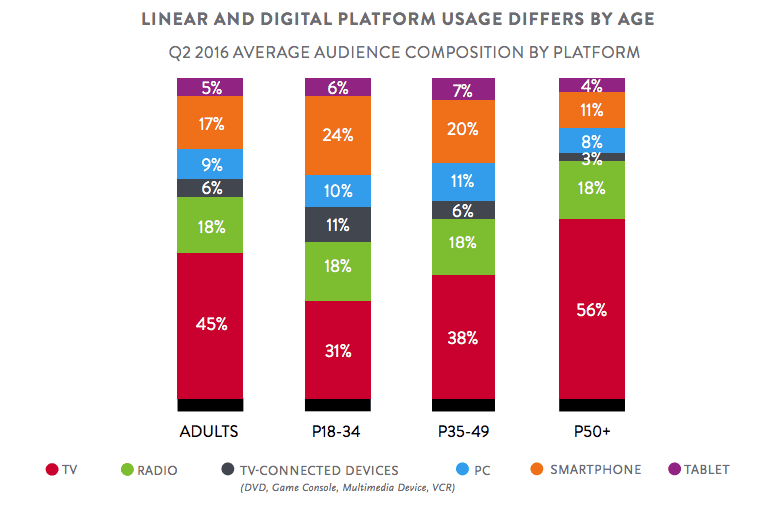 The Nielsen Comparable Metrics Report found that while 37% of adults spend their time online using smartphones, tablets, PCs & TV connected devices, 63% of adults spend their time watching TV or listening to Radio. This raises an interesting question for ecommerce brands, How do you get 63% of adults who are not using a digital device to your online store?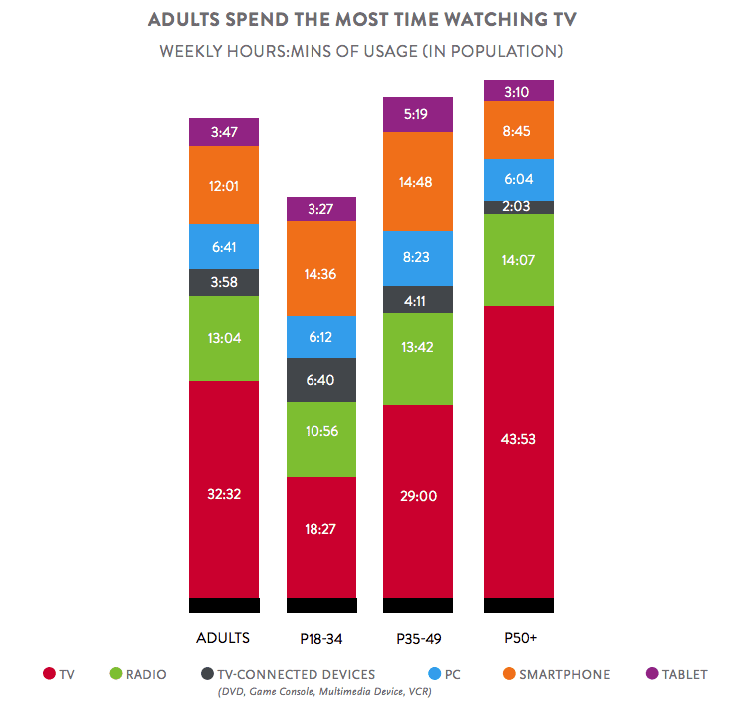 Millennials are spendings over 10 hours a week listening to the Radio, could this be the missing piece of digital marketing strategy you didn't know you needed?
Provided you provide a strong offline to online or store call to action within your advertising you have the potential to drive an untapped audience into the top of your purchasing funnel. Traditionally Radio has been a cost effective marketing channel for  only brands This coupled with a creative targetted remarketing campaign bringing non-converting customers  back to your store, you might be surprised at the ROI you can achieve.

Smart Insights